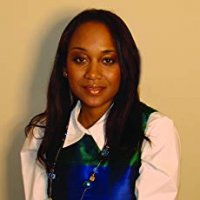 Vanessa Riley
Historical Romance
I'm Vanessa Riley, and I write Regency and Historical Romances of dazzling multi-culture communities with powerful persons of color. I write for historical romance readers who admire and acquire books that showcase women who find joy in sweeping kisses and strong sisterhoods. Even in the darkness, I promise to give you laughs, maybe a few cries, to show you how light always prevails and how love always, always wins.
Recommended Featured Books
"We may not have it all together . but together we have it all."